Sometimes, you simply need a confidence boost to propel you towards achieving your goals. However, while confidence may come easily to some, mustering it can prove extremely difficult for others.
A powerful men's cologne
When do you ever feel more ready to tackle any challenge that comes your way than when you look and smell your best? A powerful men's cologne can completely transform your mood and your thinking, helping you to do what you've got to do with flair and precision. Not sure how to choose the right men's cologne for you?
The secret is to test out a handful of potential options in-store, leave it to linger for 24 hours, and then decide which one is your favorite. Save money by testing in-store and seeking out the best deals online after that.
Here is a list of the five most crucial confidence boosters that every man should own.
5. Dolce&Gabanna The One Eau de Parfum for Men
The One for Men Eau de Parfum es el nuevo aroma del icónico mundo de The One, que ofrece una experiencia de fragancia más profunda para los expertos en perfumes. Esta fragancia de gran intensidad, masculina y magnética es una declaración de carisma y sofisticación.
4. Givenchy Gentleman Givenchy Eau de Parfum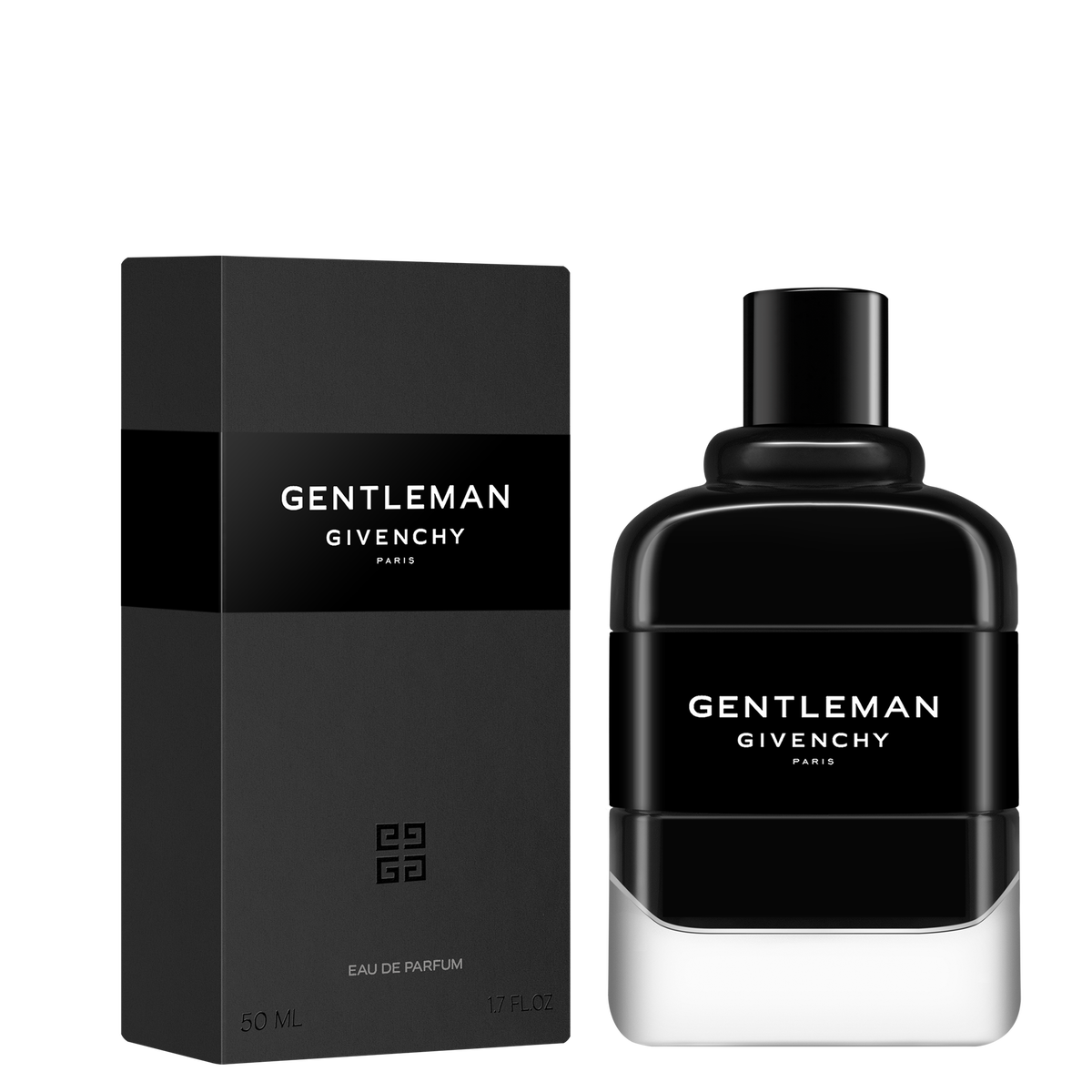 Gentleman Givenchy, a new intensity full of fearless charm. Vibrant and charismatic, the eau de parfum plays it freestyle for men who dance to their own beat. A woody-floral Oriental plays an explosive tempo from the get-go.
Peppery effervescence riffs with the gentle and aromatic lavender. Contrasting notes built upon a beating floral heart. Warmed up with Tolu balm, the iris heart plays a solo, full of strength and delicacy played out with a masculine pitch. The base echoes with woody patchouli and the sensuality of black vanilla. Oriental and addictive. A rhythmic scent to accompany you through the night.
3. ByRedo Mister Marvelous Eau de Parfum
An homage to a contemporary male figure, at once wonderful, exquisite, and astonishing. Because when things are just a bit off kilter, a little twisted or turned in shape, they become much more interesting. Such qualities are for a man to be called Mr. Marvelous.
If you wanna smell spontaneous, fresh and original. You will never heard a bout ByRedo eau de perfume. Is completely worth it.
2. Santos de Cartier Eau de Toilette
A woody fragrance that dares to risk an excess of aromatics with the freshness of basil, an enveloping sensuality with the amber notes of clary sage, underlined by the elegance of cedar wood.
1. Fierce by Abercrombie & Fitch
Can you believe a fresh fragrance and costs $198 USD is on the first top? The same iconic A&F fragrance, now redefined for a new generation. But don't worry: the scent itself remains unchanged, still featuring an irresistible blend of marine breeze, sandalwood and sensual musk wood notes.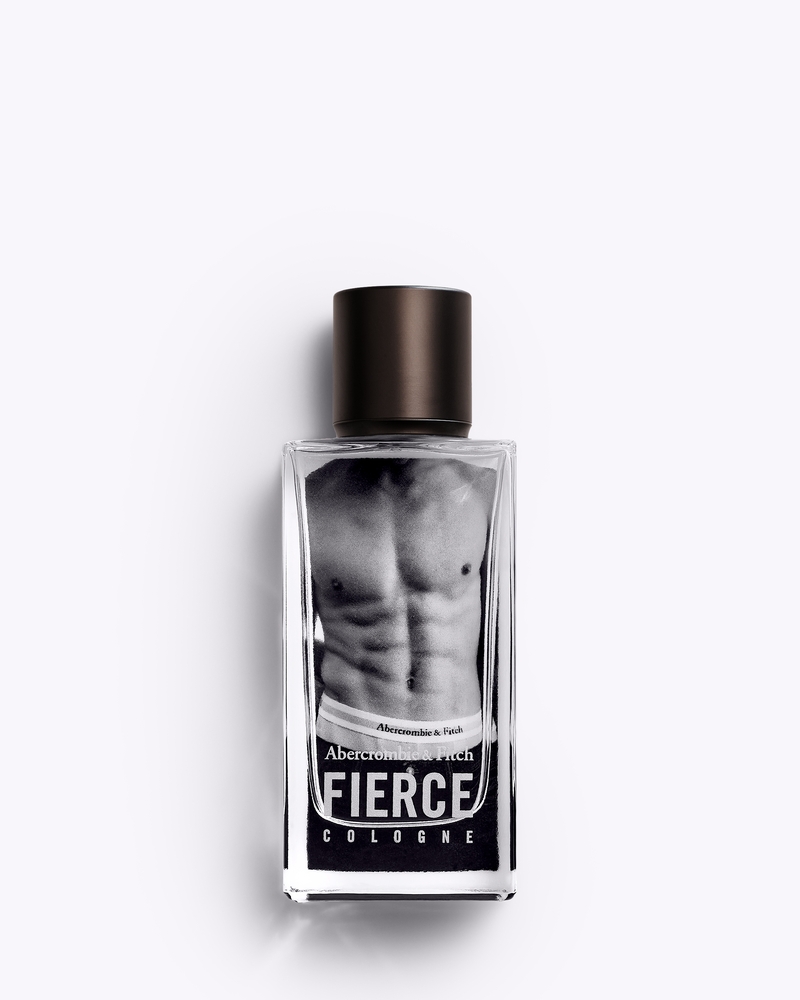 How long can I keep my fragrance before it expires?
Depending on how you store your perfume, it can last from a year to several years, although experts recommend you replace it every year to be safe. To store your perfume properly, be sure to keep it away from excessive heat or light which could affect the composition of the elements in your fragrance. It's also best to avoid too much exposure to air since even just a couple of hours of too much oxygen can increase evaporation and ruin the mixture's balance. We'd recommend you keep your perfume in a closet, box, or cupboard and to remember to place the cap back on immediately after each use.
Can my skin type affect how a perfume will smell?
Yes, definitely. Your skin type, pheromones, and even your diet and personal lifestyle can affect how a perfume will smell once it hits your skin. For example, fragrances cling better and longer to those with oily skin as opposed to those with dry skin. Also, if you tend to sweat more than others, that sweat can mix with the elements in perfume and cause a different scent. Scents like orange and grass can actually be amplified with sweat, while fragrances like wood and musk can smell worse when mixed with sweat.