Today on Top Model Retro Episode 2 is Oliver Bjerrehuus.
He was born in Denmark to actress-turned-writer Suzanne Bjerrehuus. In 1997, Bjerrehuus traveled to New York City, where his career took off when he landed jobs for such entities as Calvin Klein, Nautica, and Giorgio Armani. In 2003, Bjerrehuus moved back to Denmark. He is currently an actor in his home country, but still does some modeling.
Model Career
A modeling agent discovered Bjerrehuus at age 17 while he was out at a nightclub. He modeled for 5 years in Denmark until he decided to pursue modeling in the United States. He then moved to New York City in 1997 to advance his modeling career. Bjerrehuus has been represented by both Unique Models of Copenhagen and Aarhus and Mega Modeling Agency of Denmark.
 He has modeled for major fashion editorials and ad campaigns for brands such as, Kenneth Cole, Giorgio Armani, Nautica, Azzaro's "Visti" for men, Peek & Cloppenburg, Malo, Lindeburg, Dolce and Gabbana, and lastly Prada. After 5 years in New York, Bjerrehuus moved back to Denmark in 2003.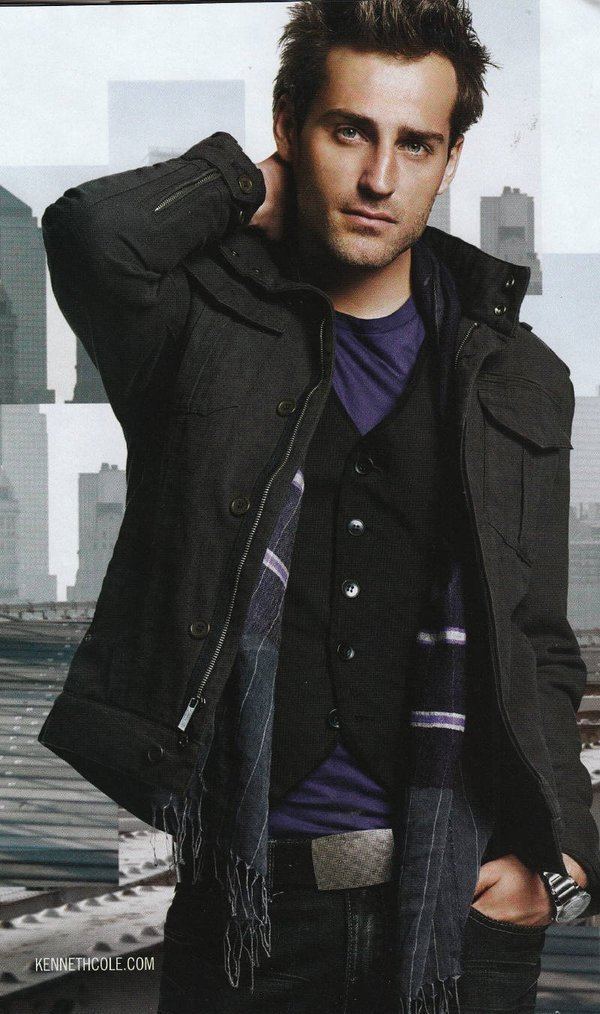 While Bjerrehuus's modeling career was at its peak, he decided to pursue an acting career as well. Although he didn't find much success at acting in the United States he has reached celebrity status in his home country of Denmark, having appeared in many commercials, TV shows and films.
In 2002 the actor and model tried bartending for about a month in March at local bar. In 2003, Bjerrehuus became a triple threat when he joined the rock band, "John Century" for whom he played the bass. The musician has played the bass since age 13 and has been inspired by a variety of bands including Red Hot Chili Peppers and Jane's Addiction.
He has publicly been affectionate towards both men and woman, but has only had serious relationships with women. Bjerrehuus's first marriage was to Anna von Lindholm, who is a leather-fashion designer and actress. The couple has one son together named Oscar. Now that the two are divorced.
Stats
| | |
| --- | --- |
| Height | 6 ft 0 in (1.83 m) |
| Hair color | Brown |
| Eye color | Blue-Green |
Other Ventures
'I've started playing with clothes. I have a trademark and have made a company. So now I try my hand at it, "he says.
Along with three others, he has invested in the company Nation up North APS, which sells sustainably produced underpants for men.
"I have modeled for so much myself," he says, laughing at the pun, which draws references to his earliest career, where as a model he has often been photographed in boxer shorts.
"The day we first tried on these underpants, I came to see that my old ones were split both in the ass and in the crotch. Calvin Klein and Hugo Boss break up, "he says.
Oliver Bjerrehuus promises that this will not happen with his new underpants, because they 'last an eternity'.
"I am the creative," he says and explains that he has been responsible for hiring a photographer, finding a location and even with his son Oscar Bjerrehuus and two others added body when last week was to shoot photo of the new goods .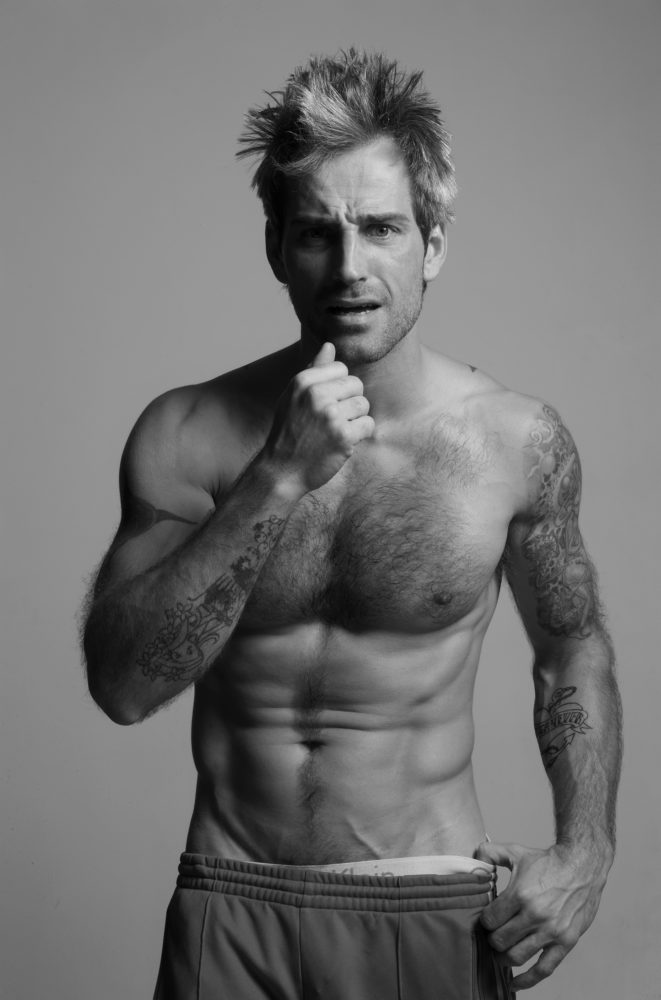 Oliver Bjerrehuus has only bought a small share in Nation up North APS, but has joined the project in collaboration with, among others, his former boss Lars Michael Nielsen.